Pre-wedding skin treatments for Bride and Groom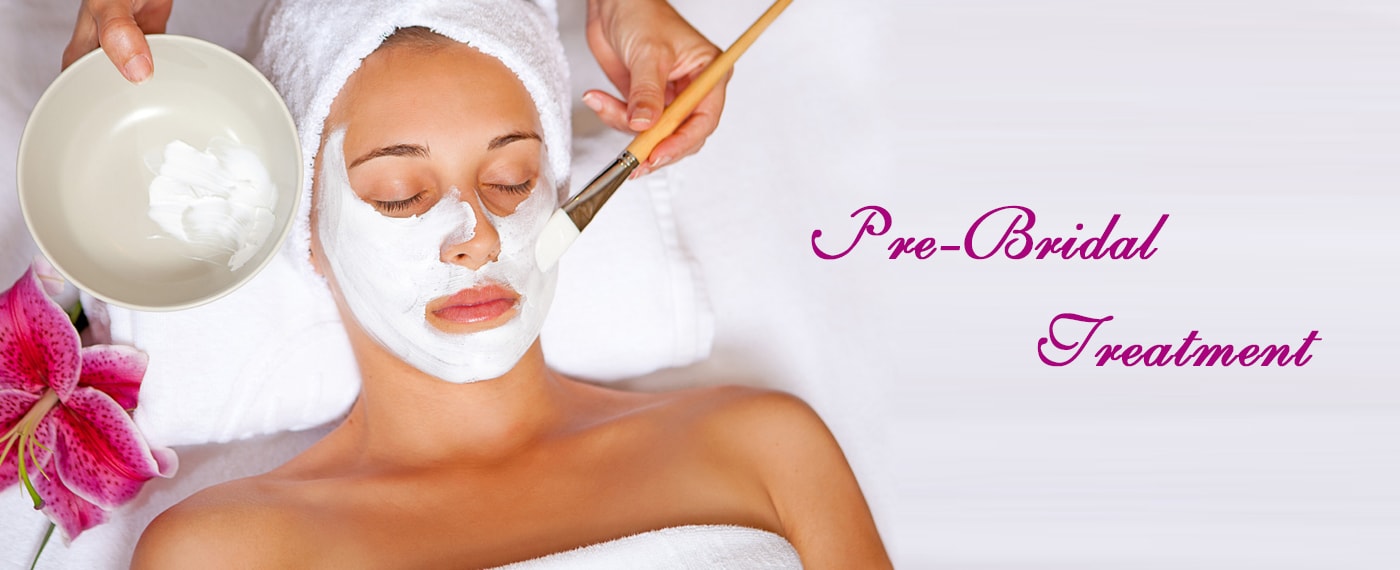 Cutispilus provides bridal and groom package for pre-wedding skin treatments and skin care for bride problems which are caused by factors such as inappropriate usage of products, stress, exposure to the sun, bad diet, genetics, hormonal issues, etc.
There are some most common skin issues we see for Bride & Grooms are:
Acne
Acne scars
Dull Skin
Pigmentation
Excessive Hair on the back, ears, unibrow, etc
Hair Loss
Dark circles
Most men's and women's don't consult a skin expert for their skin care. Hence we at Cutispilus uses the latest technology to treat uneven skin tone and hyperpigmentation. We believe in providing revolutionary service that uses a laser that is highly safe for skin to treat unwanted pigmentation on skin.Moreover marriage is once in lifetime happening so go ahead and look your best for the new journey with life partner and many more milestones you are going to walk.
Our Pre wedding skin Treatments Package includes the following:
Pre wedding skin treatments for Groom
1. Consultation with a Doctor
2. Advice on Diet & Nutrition
3. Personal Hygiene
4. Skin toning & texturing
5. Medical treatment for skin and hair ailments
6. Multivitamins
7. Scar treatment management for face and body
8. Wart & Skin tag removal
9. Head massage with medicated oil
10. Clean up
11. Diamond facial with glow mask
12. Skin rejuvenation
Pre wedding skin treatments for Bride's
1. Regular
2. Full Body Bleach
3. Back Massage with Aroma Oil
4. Herbal Pack
5. Head Massage with Aroma Oil
6. Clean up with Collagen glow mask
7. Doctor Consultation
8. Medical treatment for skin and hair ailments
9. Advice on Diet and Nutrition
Other then this there is also a special premium package of pre wedding skin treatment made available to our clients. So Why wait? Just Go ahead, Get in touch with us to make your memorable moments of life more cheerful. Contact Now.